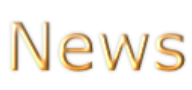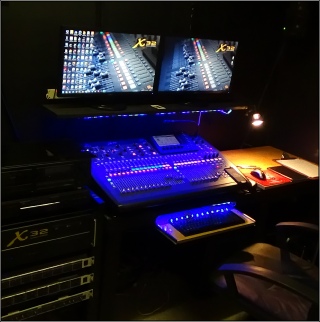 Covid 19
Please note that if you feel unwell and dislpay any covid 19 symptoms, please do not attend your studio booking. You will not be charged for any cancellation resulting from this.
3 hours for £40
The studio can be booked in 3 (3 hour slots :)
10am to 1pm : 2pm to 5pm : 7pm to 10pm
Phone: 07900055597
Good news: The studio is now open again for bookings.
The requirements are that either you have had both jabs or can provide a negative covid test on the day of recording
Make and record a video in HD ready to upload to YouTube. Top quality sound ! For just £40.